The Mother-Daughter team of Annamarie and Bridget McAlpine have been involved in the vintage world since the early 1980's!  Wearing multiple hats as shop owners, show vendors and popular Chicagoland estate sale host's, they are experienced and know a great vintage collection when they see it.
The favorite eras are the 1940's to 1960's and all pre- 1980's jewelry is their specialty.   As a personal favorite, Bridget loves Asian Midcentury Modern and the decor that goes with it.  She also collects Murano glass as well as vintage art pottery.
We can't wait to see what's coming to their booth!  Vintage Costume Jewelry, Mexican sterling, rhinestone jewelry, Victorian era jewelry or designer signed pieces are in the collection and will come to the show in in 2019!
See below for more show info and dealer info too!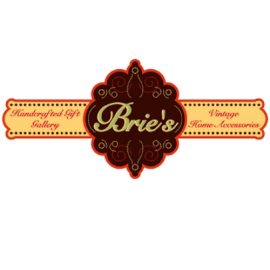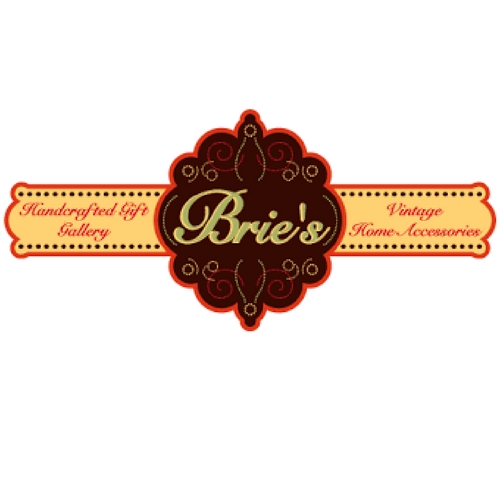 The Chicago Vintage Clothing and Jewelry Show will take place March 8, 3pm to 8pm, March 9, 2019. 10am to 5pm at 5649 N. Sheridan Road, Chicago, IL 60660. St. Andrews Greek Orthodox Church at the corner of Hollywood and N. Sheridan Road. The official website is www.vintageclothingandjewelry.com
Chicago Vintage Clothing and Jewelry Show, 5649 N. Sheridan Rd., Chicago, Illinois 60640, United States (US) - Phone: 312-505-6373 Email: hey@vintageclothingandjewelry.com URL: http://www.vintageclothingandjewelry.com/