Elizabeth and David of Donatella, travel all the way from Grand Rapids, Michigan each month to be at our  Vintage Garage, April through October. There was no way they would miss our brand new show all about clothing and jewelry since that is their specialty!  
Their vintage clothes and jewelry options never disappoint; their regulars are always in the front of the Vintage Garage line right at 10:00 am. It can be hard to find authentic antique textiles, but each and every month, Donatella has at least a few pieces of one hundred year or older vintage clothing.  Victorian and Edwardian dresses and linens along with other great finds from all eras. 
Jewelry is plentiful. There isn't a month that goes by where I don't pick up something. If you haven't checked out their goods, it's time and they are saving their very best for the new Chicago Vintage Clothing & Jewelry Show! 
David and Elizabeth keeping warm in their leopard furs at a show last year!
Elizabeth selling it! 
Vintage rings, fine and costume jewelry, Donatella's selection is fresh each and every time.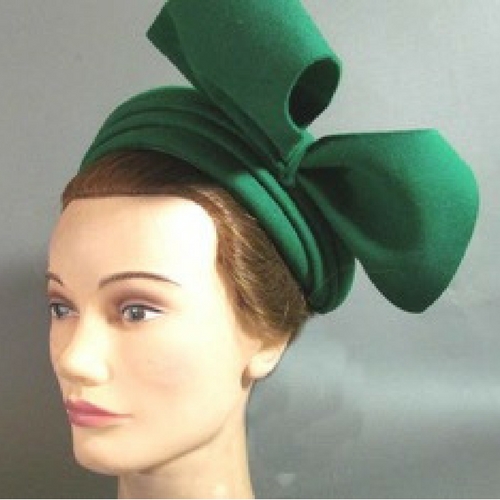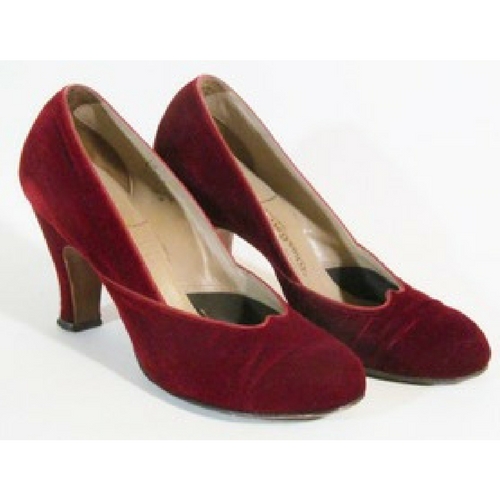 The Chicago Vintage Clothing and Jewelry Show will take place March 1, 3pm to 8pm, March 2, 2019. 10am to 5pm at 5649 N. Sheridan Road, Chicago, IL 60660. St. Andrews Greek Orthodox Church at the corner of Hollywood and N. Sheridan Road. The official website is www.vintageclothingandjewelry.com
The 2018 Vintage Garage dates are April 22, May 20, June 17 , July 15, August 19, September 16, and October 21. There will be 100 vendors offering cool vintage and antique pieces every 3rd Sunday, April to October. Vintage Garage is located at 5051 N. Broadway, Chicago, IL 60640. Hours are 10:00 am to 5:00 pm with a $5 admission. Official website is www.vintagegaragechicago.com.
Chicago Vintage Clothing and Jewelry Show, 5649 N. Sheridan Rd., Chicago, Illinois 60640, United States (US) - Phone: 312-505-6373 Email: hey@vintageclothingandjewelry.com URL: http://www.vintageclothingandjewelry.com/