Viva Vintage has a great curated collection of vintage clothing and accessories.  You can find her at her appointment only showroom in Ravenswood! 
Viva Vintage Clothing has enjoyed over 18 years of providing our customers with high-quality, carefully selected and well-priced, authentic vintage clothing and accessories. 
Visit her via the buttons on the left.  She may have what you are looking for!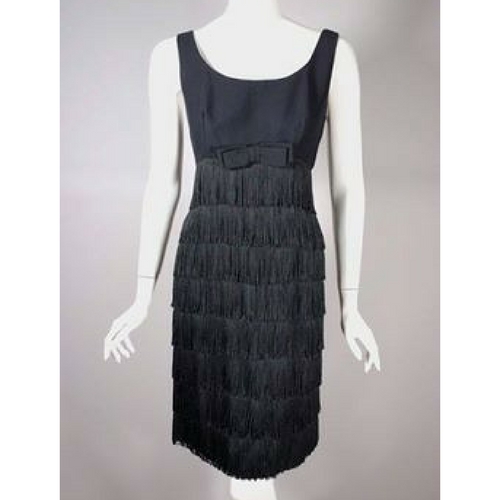 The Chicago Vintage Clothing and Jewelry Show will take place March 1, 3pm to 8pm, March 2, 2019. 10am to 5pm at 5649 N. Sheridan Road, Chicago, IL 60660. St. Andrews Greek Orthodox Church at the corner of Hollywood and N. Sheridan Road. The official website is www.vintageclothingandjewelry.com
The 2018 Vintage Garage dates are April 22, May 20, June 17 , July 15, August 19, September 16, and October 21. There will be 100 vendors offering cool vintage and antique pieces every 3rd Sunday, April to October. Vintage Garage is located at 5051 N. Broadway, Chicago, IL 60640. Hours are 10:00 am to 5:00 pm with a $5 admission. Official website is www.vintagegaragechicago.com.