Norine Claffey of Wini & I brings you an impeccable collection of vintage jewelry, clothing and accessories inspired by her love of timeless style.  The hallmark of her collection are wearable pieces with silhouettes, colors and design elements that have withstood the test of time.
Trendy styles come and go, but timeless style endures.  
My favorite is the vintage Gucci handbag.  It's beyond timeless. Gorgeous gold accents on sumptuous leather.   This vintage Gucci is exemplary.  It will be snapped up by a lucky buyer immediately at the show, February 24/25. 
Quality always withstands the test of time with proper care. Take care of your vintage treasures and they will last. 
You can also find Norine at Vintage Garage Chicago
April through October.  Her taste is immaculate and her booth is always full of quality vintage.
 Can't wait to see what else she's been saving for the show!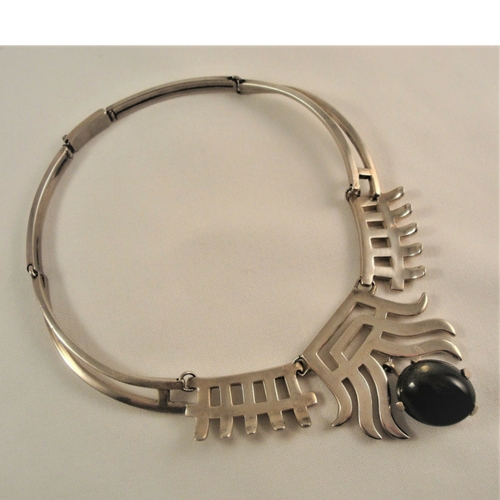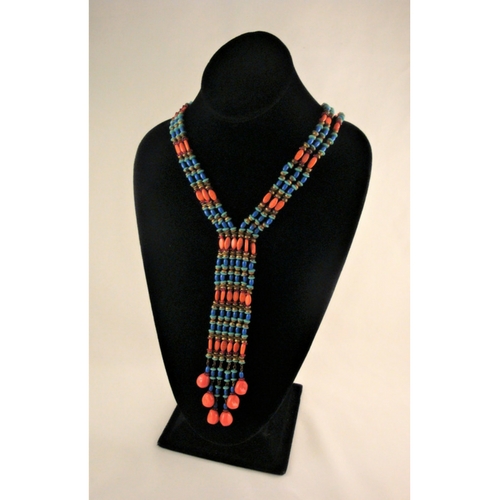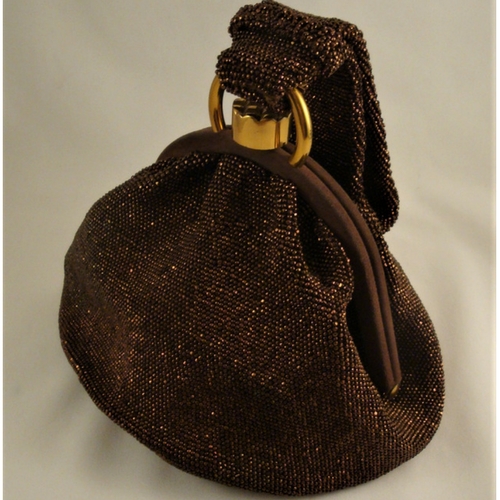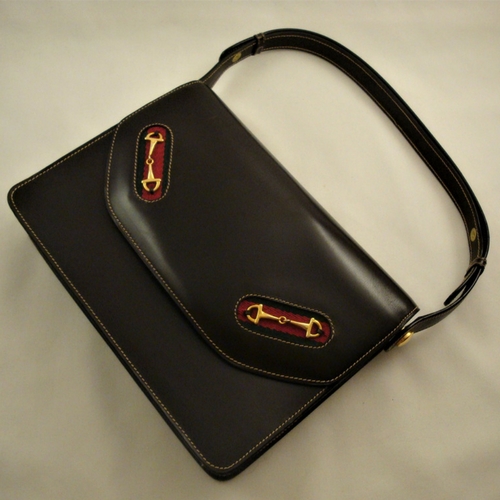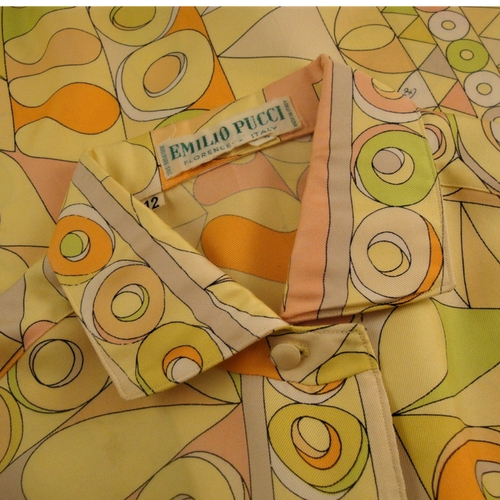 Chicago Vintage Clothing and Jewelry Show, 5649 N. Sheridan Rd., Chicago, Illinois 60640, United States (US) - Phone: 312-505-6373 Email: hey@vintageclothingandjewelry.com URL: http://www.vintageclothingandjewelry.com/
The Chicago Vintage Clothing and Jewelry Show will take place March 2, 3pm to 8pm, March 3, 2018. 10am to 5pm at 5649 N. Sheridan Road, Chicago, IL 60660. St. Andrews Greek Orthodox Church at the corner of Hollywood and N. Sheridan Road. The official website is www.vintageclothingandjewelry.com