Janet of Woodland Farms Vintage is an important dealer in the vintage clothing world.  From Victorian era clothing, hats and accessories to 1950's Dior, to 1970's Halston she has it all.   She is knowledgeable in her craft and always has a smile on her face.   From Dallas Texas, Janet understands fashion. This makes her one of the best in vintage fashion.  She can size you up and get you the perfect piece. 
We are excited to have her at Chicago Vintage Clothing and Jewelry, February 24 and 25, 2017.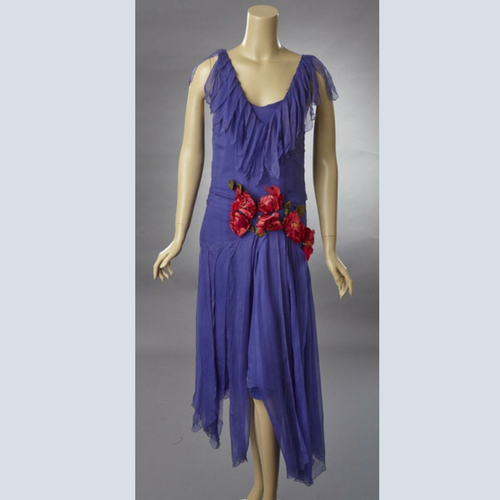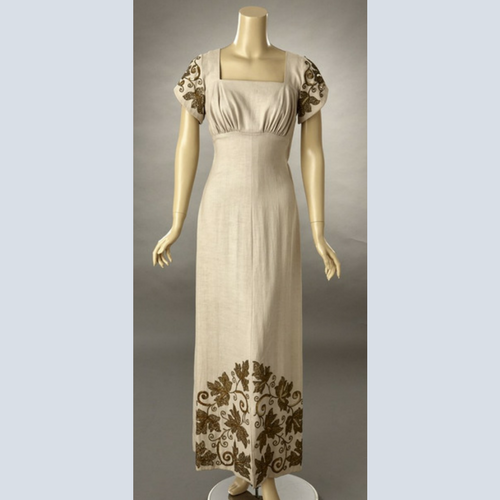 Janet of Woodland Farms Vintage with son Kenny of Vintage Martini
The Chicago Vintage Clothing and Jewelry Show will take place March 1, 3pm to 8pm, March 2, 2019. 10am to 5pm at 5649 N. Sheridan Road, Chicago, IL 60660. St. Andrews Greek Orthodox Church at the corner of Hollywood and N. Sheridan Road. The official website is www.vintageclothingandjewelry.com
The 2018 Vintage Garage dates are April 22, May 20, June 17 , July 15, August 19, September 16, and October 21. There will be 100 vendors offering cool vintage and antique pieces every 3rd Sunday, April to October. Vintage Garage is located at 5051 N. Broadway, Chicago, IL 60640. Hours are 10:00 am to 5:00 pm with a $5 admission. Official website is www.vintagegaragechicago.com.
Chicago Vintage Clothing and Jewelry Show, 5649 N. Sheridan Rd., Chicago, Illinois 60640, United States (US) - Phone: 312-505-6373 Email: hey@vintageclothingandjewelry.com URL: http://www.vintageclothingandjewelry.com/