Nashville Vintage Clothing and Jewelry Show will be the newest part of "Antiques Week in Nashville". NVCJ will join two other long running antiques events, The Nashville Show & Fiddlers at the Fairgrounds. An additional show, the Heart of Tennessee is located just outside Nashville. For over 35 years, dealers and customers have made this special week one of America's premier events.
What is Vintage Clothing?
Vintage clothing is defined as anything 25 years or older that is well made and desirable. Some are collectors, while others simply want to wear it. Vintage clothing is an excellent addition to any wardrobe. Designer clothes from the 1990s are among the most popular vintage fashions. It may have played a significant role in popularizing modern punk and new wave fashions.
Vintage clothing is defined as clothing manufactured in the 1990s or earlier. Much more was produced in the United States and Europe. A lot more than 2022. Something is not valuable simply because it is old. It takes desire and the desire to obtain these pieces. It's difficult to beat the quality of vintage. Some of my favorite pieces are over 25 years old. You'd never guess, but if you were to ask where it came from? You'll discover that you can't just order it from Amazon. Getting good vintage pieces to add to your wardrobe takes a little more determination.
Chicago Vintage Clothing and Jewelry and now Nashville Vintage Clothing and Jewelry show is brought to you by Vintage Promotions, LLC. Melissa Sands in conjunction with Jon Jenkins, Jenkins LLC (The Nashville Show, Tailgate & Music Valley Antiques Show, The Springfield Extravaganza).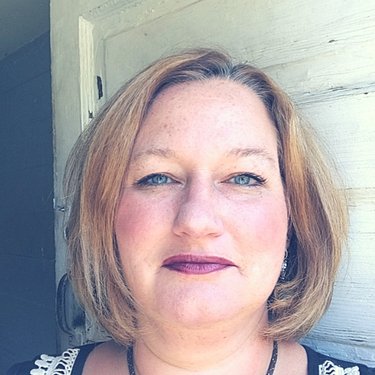 I host Vintage Garage Chicago, previously Dallas Vintage Clothing and Jewelry, and now Nashville Vintage Clothing and Jewelry will debut in February 2023.
I've worked my way through many categories of collecting over the past 20 years — My favorite is vintage jewelry and fashion.
Estates
Over the next 10 years, 2 generations are downsizing.
Boomers and their parents. Antiques and vintage were popularized by Baby Boomers. Things like Jackie Kennedy's antique-filled White House and the Bicentennial. The Baby Boomers are now downsizing their big homes and moving to condominiums. There's no shortage of great antiques and vintage.
At the same time, they're moving their parents to apartments or assisted living, leaving more items that won't fit in apartments and condos.
DON'T THROW IT AWAY
Too many get a dumpster and start pitching things they don't want anymore.
This is the first time 2 generations are simultaneously downsizing and because of this, in 10 years our landfills will be absolutely over flowing. It's a serious environmental concern and one that should make you consider attempting to recirculate these pieces to give them a second life. There are also more recycling options than ever.
I can help
Call me before you throw anything away. I'm happy to provide guidance and advice on estates, estate sales, and estate liquidation. I also buy vintage clothing, vintage dresses, estate jewelry, vintage jewelry, and costume jewelry. Handbags, vintage, and more. From the 1890s to the 1990s.
My goal is to give them a second life. Vintage is more affordable, higher quality and holds value.
What I'm recognizing is, people come to me 1/2 way through the liquidation process because it's so overwhelming and they are ready to give up.
There are numerous options available, and my services are available in the northern Chicago suburbs.
Send an email to hey@vintageclothingandjewelry.com or call 312-505-6373 and happy to consult with you free.